OCTOBER IS CANCER AWARENESS MONTH
We would like to offer a FREE WINTER WELLNESS Consultation to help you stay healthy through the winter months and keep your immune system working on full throttle. You can book with Sue, she has 25 years of experience and a wealth of knowledge in Natural Health.
To kick start here is a great offer to try every day products you use every day and they all have amazing benefits.
Fancy trying out an aluminium free deodorant, fluoride free whitening toothgel and THE most amazing lip balm?
Look no further than this offer here!!
Deodorant lasts flipping months, smells fresh and doesn't sting or leave marks and is great for the environment lasting 4-6 months using less plastic (plus ours is recycled) 🙌 and contains NO ALUMINUM SALTS.
Toothgel lasts 2-3 times longer than Colgate etc as you only need a tiny bit – containing aloe it's great for healing and also the propolis is fantastic for hygiene and gym health
Lip balm …. there's no words – it's just the best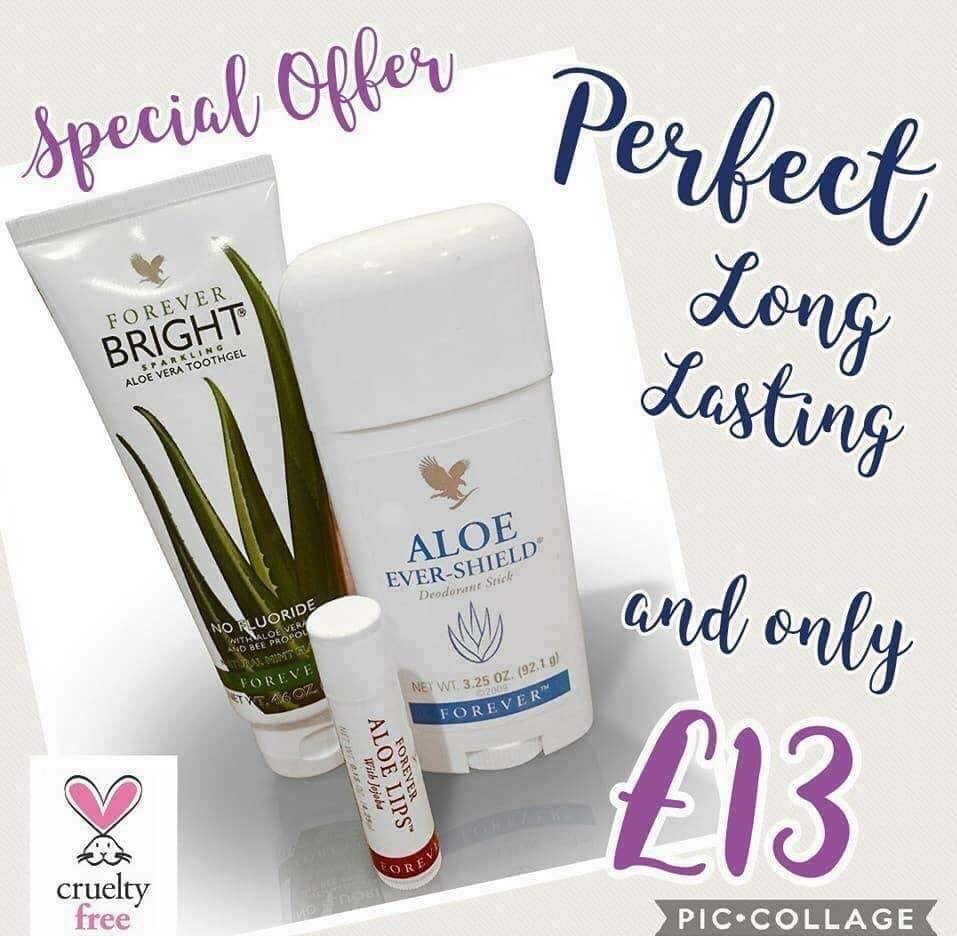 60 money back offer if you're not satisfied. All items can be bought in singles.